Message from the President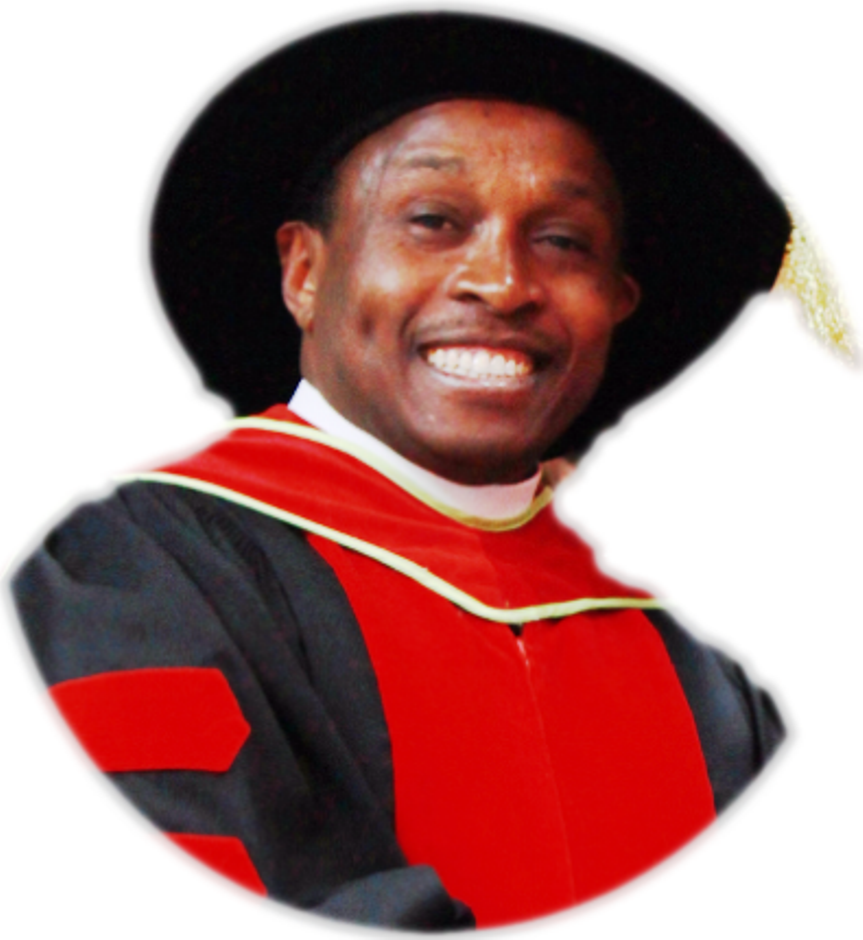 Dear Students,
Welcome to Shiloh College.

Shiloh College was established to offer Bible based courses that would equip Ministers, Ministries and Churches to be effective in the areas of their calling.
Through our affiliation with William Kimando International Ministries, students who complete the Ministers Diploma Courses at Shiloh Bible Institute & Seminary can apply for ordination, ministry credentials as well as consecration to the office of a bishop.
Shiloh College courses are made available and affordable worldwide to all who need them. Through our volunteers, our international curriculum can be translated to various languages to reach as many people as possible.
Shiloh College endeavours to produce highly qualified men and women to have an impact in their societies and ministries.
Shiloh College instructors are trained not to teach lessons but to impart the students. Our instructors are patient, equipped to motivate, counsel and offer guidance to enable every student to not only complete their studies but also to succeed in ministry.
Thank you for choosing Shiloh College, we promise you a memorable time and a rich experience.
Professor William Kimando – President/Chancellor
Shiloh College