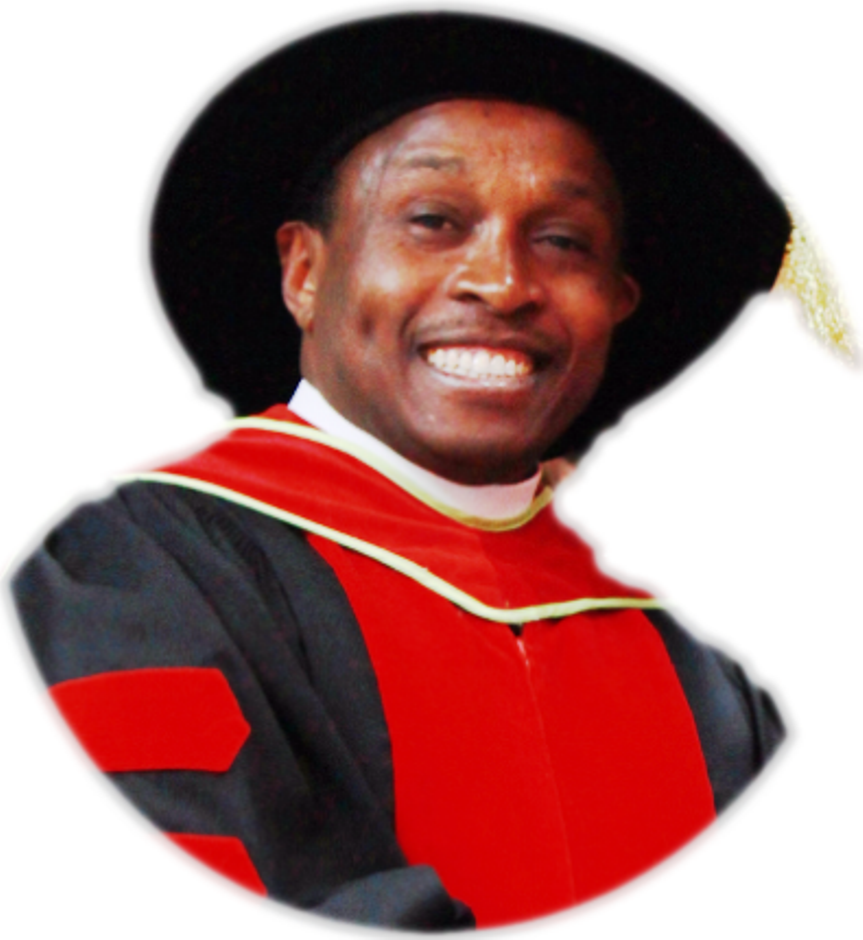 It gives me great pleasure to welcome all incoming students to Shiloh College as its president.
Shiloh College is a federally recognised not-for-profit institution in Canada that offers theological programmes and extra mural programmes that are fewer than six months long and cost less than $1000.00.
Our supplemental programmes include counselling, management, and dispute & conflict resolution. Students who complete these programmes will have the knowledge necessary to succeed in their chosen fields.
Students who finish the Ministers Diploma Courses at Shiloh College may apply for ordination, ministry qualifications, as well as consecration to the position of a bishop through our relationship with William Kimando International Ministries.
All those in need can access and afford Shiloh College courses from anywhere in the world.
Our international curriculum can be translated to a number of languages by our volunteers in order to reach as many people as possible. Additionally, students have a variety of study options, including correspondence, live and recorded video, live classes, and online.
Compared to other colleges of comparable standing, Shiloh College's tuition costs are about 50% less.
Instructors at Shiloh College are prepared to mentor students as well as imparting knowledge. Our professors are kind, skilled at encouraging students, qualified to provide advice, and available to provide support so that each student can not only finish their coursework but also find success in their chosen vocations.
We appreciate you choosing Shiloh College, and we look forward to providing you with a rewarding experience.
Professor William Kimando – President
Shiloh College