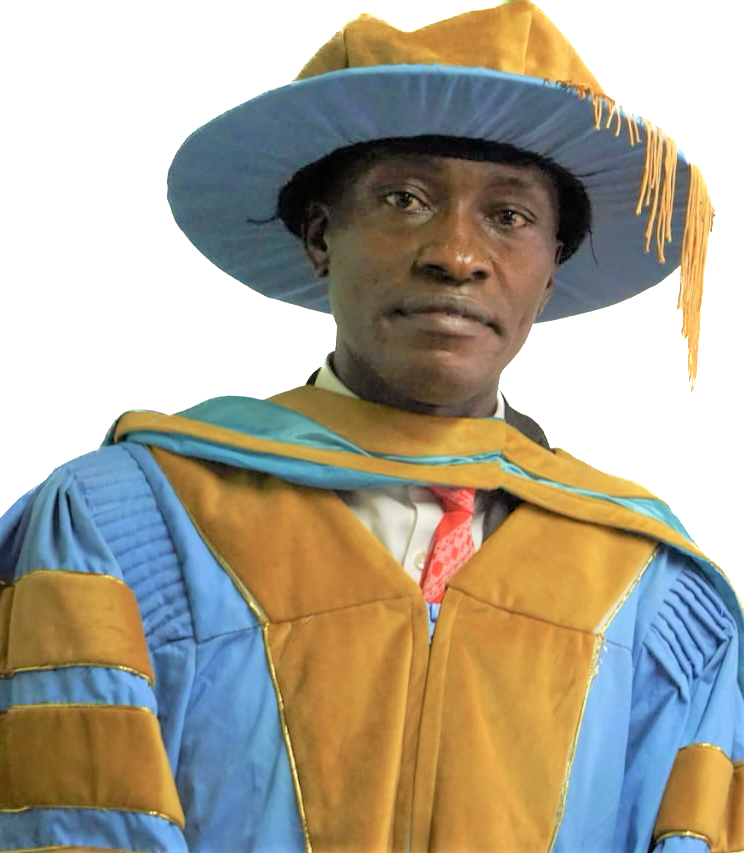 Dr. John Kimani's credentials and experience reflect a strong background in leadership, administration, and theological education. With his qualifications and involvement as a voluntary chaplain for the Administration Police in Nairobi County, East Africa, he has demonstrated his commitment to serving both his community and the church. His educational journey includes earning a Certificate and Diploma in Theology from Emmaus Bible School, a Bachelor of Theology from Vision International University, a Master of Theology from Antioch Baptist Seminary in Georgia, Master of Arts in Christian Counseling from Vision International University and Doctor of Theology from Shiloh College Canada.
With his theological training and counseling expertise, Dr. Kimani is equipped to guide and support individuals in their spiritual and personal journeys. Additionally, his experience in administration and leadership positions suggests that he has the skills necessary to oversee and manage educational institutions effectively. As the Shiloh College Kenya East Africa Director, his potential for leadership and administration is highly valued and recognized.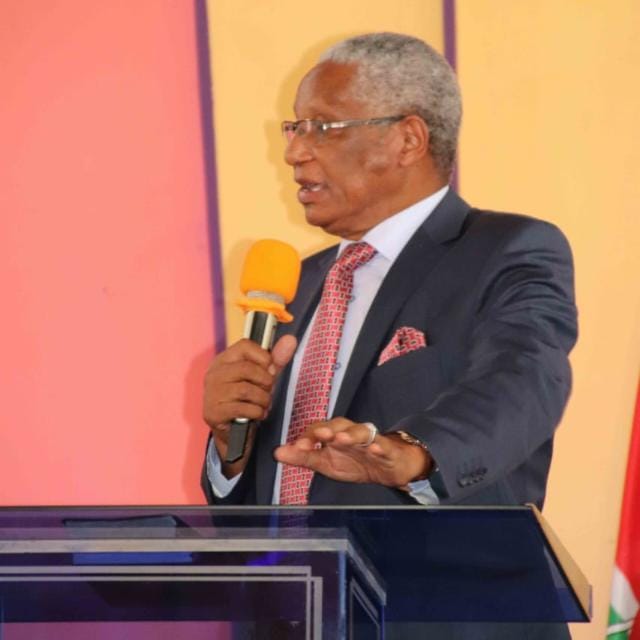 Dr. Michuki is an accomplished Director with progressive industry background and decisive leadership style. He offers
strategic planning abilities, background in change management and forward-thinking mindset. Ready for challenges and focused on meeting future demands.
Dr. Michuki is the President of ClergyTV Kenya, Chairperson of Murang'a County Health Oversight Board, Murang'a, President of Kenya National Congress of Pentecostal Churches and Ministries, Nationwide, Director of Pace International, Nairobi and board member of Uwezo Fund Oversight Board, Nairobi.
Dr. Michuki educational background: Dr. Michuki is a Certified Professional Mediator with a certificate of Alternative Dispute Resolution from Serein Mediation Centre Nairobi. He has a Doctor of Divinity: Divinity (Hon) from United Graduate College And Seminary – United States Of America, Bachelor of Arts: Theology from Jordan Institute of Missions – South Africa.
Awards: Order of the Grand Warrior of Kenya (12th December 2020) – The Government of Kenya
Peace Award (2021) – International College of Peace Studies
Certifications: [Corporate Governance] Training – [2015]
[Humanitarian Diplomacy] Training – [2021]
[Diplomatic Etiquette and Protocol] Training – [2022]
For more information and campus location: Shiloh College Kenya Campus, Naivasha Road ,Uthiru Shopping Centre, Next to Kabete Technical in Wamary Building, First Floor, Room 106, Nairobi City. Telephone: +254 784 491618 Email: director@shilohcollege.com