NORTH AMERICA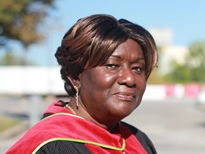 Main Campus – Toronto Central

The Shiloh College Main Campus is based in Canada, where it was founded and registered.
Shiloh College has developed into a premier Christian college for theology studies because to the efforts of godly and motivated faculty members.
Due to the popularity of our programmes, Shiloh College Main Campus offers two graduation ceremonies each year.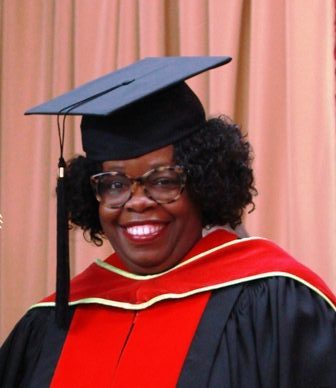 Toronto West Campus – B

Dr. Sophia Martin serves as the Executive Director of the City of Brampton's Toronto West Campus B. Dr. Martin founded Empowered To Win Ministry in Canada and serves as its Senior Pastor.
Young and aspiring ministers are being reached out to and equipped on this campus. Dr. Sophia is a Revered, Author, Speaker, and Evangelist on a global scale. This is Campus is in good hands.
Call +1 647 830 3930 to reach Dr. Martin for further information.
Email: drmartin@shilohcollege.com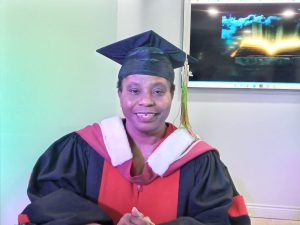 Toronto West Campus – C

The City of Brampton is home to Toronto West Campus C. The Campus's Director is Professor Nattalee Solomon-James. Professor Nattalee founded the Solomon Ministry, hosted a television talk show, and served as the organization's director. Through outreach efforts and missionary activity, our Campus is assisting the Caribbean Islands and the city of Brampton.
Contact the campus at (647) 631-5649 for further details.
Email: solomon@shilohcollege.com
United Kingdom Campus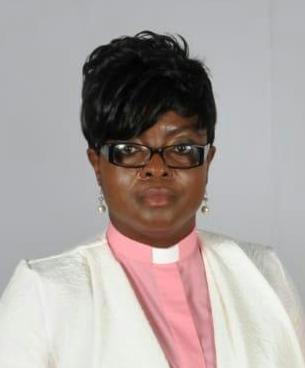 Shiloh College Birmingham UK Campus is located in Birmingham UK.
For more information, contact our UK registrar at
Telephone: +447398119059 or +447530902682
Mail to: Flat 52 Waltham House, Overend
Street, West Bromwich, West Midlands
Birmingham, UK
West Africa Campuses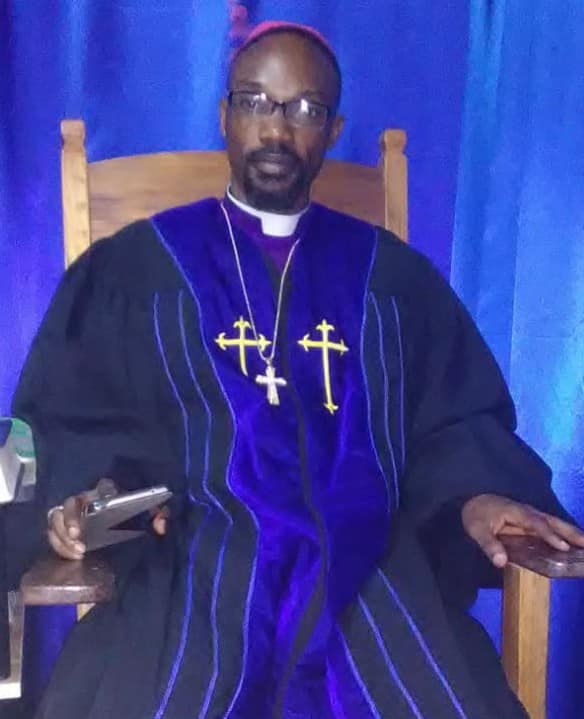 Dr. Joseph Wilberforce is in charge of the Shiloh College campuses in West Africa. Since 2016, campuses for Shiloh College West Africa have been created in Kumasi, Ghana; Abidjan, Togo; and Côte d'Ivoire.
Benin Campus, which was founded in 2018 and is situated in Benin City, is run by the National Representative Apostle Charlotte Esi Ahorlu and Rev. Moses Abotsi, with Apostle Anani Rufin serving as secretary.
For more information, contact:
Kumasi Campus
At Baworo,
near Adako Jackye,
Ashanti Region, Ghana.
Email: ghanadirector@shilohcollege.com
Tel: +2330543907128+23302471639323
Benin Campus
Benin City, Benin.
Tel: +233268758928, +22966288810, +22961247788
Guinea Campus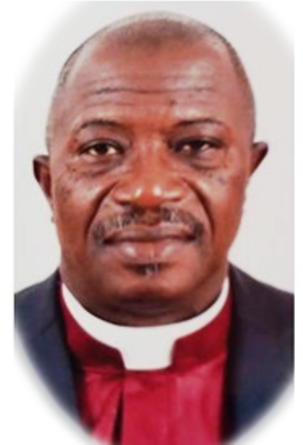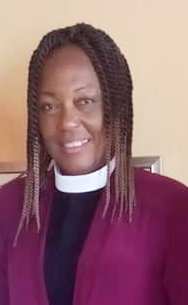 Dr. Joseph Togna Doré serves as the Director of Shiloh College Conakry, Guinea, and Dr. Theresé Doré serves as the Registrar. With the Canadian College of Evangelical Bishops, Apostles, and Prophets, Dr. Theresé is an affirmed Apostle and Dr. Doré is a consecrated bishop. Both have served in the church for more than 19 years.
Dr. DORÉ has served in the following areas:
. Pastor
. Chairman of the Alliance of Churches and the Evangelical Missions of Guinea (AEMEG)
. President of the Emmanuel Foundation
. President of the Mission of Reconciliation and Healing
. Representative of the Institute of Theology: United Church, Christian and Ministerial Association (UCCMA), USA
Dr. DORÉ is also a chartered accountant.
We thank God for this great Campus and pray for God's favor upon them.
Shiloh College Guinea Campus
Main office – Conakry
Keitayah Suria T10
Conakry Guinea
Email: bishopdore@ccoeb.com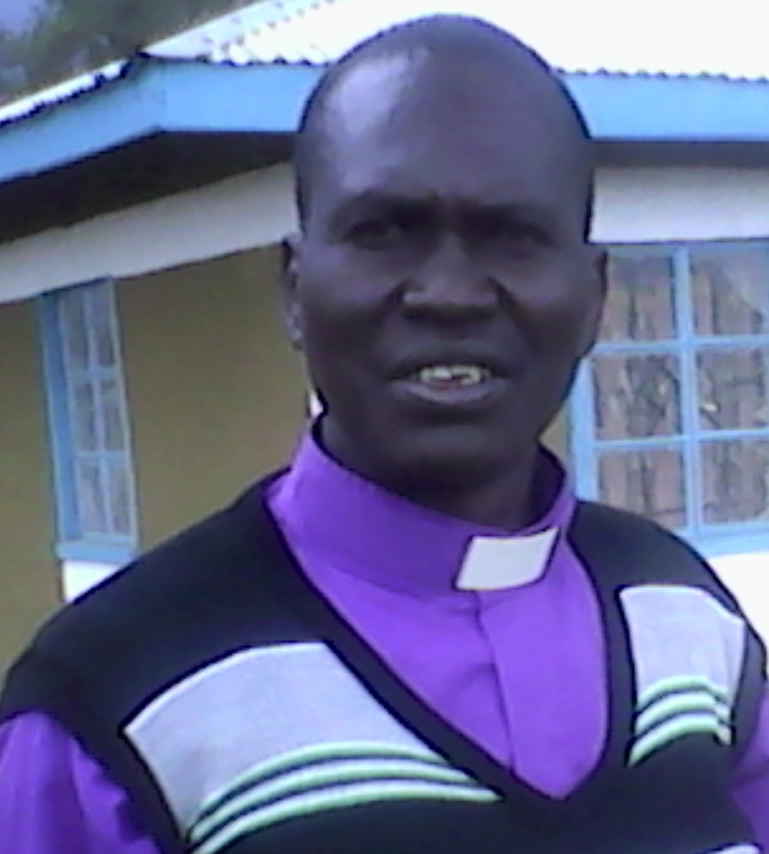 Turkana Campus in Lodwar Kenya is led my Director Dr. Jacob Ekutan. This campus located in one of the poorest county of Kenya helps to equip ministers and christians.
Shiloh College Turkana Campus has offered over $150,000 scholarship since it establishment in 2016.
For more information, contact
Lodwar Campus
P.o Box 426-30500
Lodwar, Kenya
Tel: +254 726768015+254 771362508
Email: turkanadirector@shilohcollege.com

Maximum Thamangani is the Zimbabwe Campus Director. Shiloh College Zimbabwe is 96 Chinhoyi Street, Paradise Mall, Room 6, Harare, Zimbabwe.
For more information contact +263 77 220 2449