NORTH AMERICA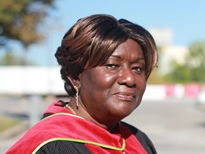 Main Campus – Toronto Central
It's impressive that the college has developed into a premier Christian institution for theology studies. The dedication and efforts of the godly and motivated faculty members have surely played a significant role in its success.
It's great to know that the popularity of the college's programs has led to the organization of two graduation ceremonies each year. This indicates that there is a substantial number of students who have completed their studies and are ready to celebrate their achievements. Graduation ceremonies are important milestones in the lives of students, where they can gather with their peers, families, and faculty members to commemorate their hard work and accomplishments.
These ceremonies provide a platform for graduates to be recognized for their academic achievements and to receive their diplomas in the presence of their loved ones. Graduation ceremonies often feature speeches from distinguished guests, faculty members, or student representatives, offering words of wisdom, encouragement, and inspiration.
The multiple graduation ceremonies held each year at Shiloh College Main Campus demonstrate the institution's commitment to providing a meaningful and memorable experience for its graduates. This ensures that all students who successfully complete their studies have the opportunity to participate in a graduation ceremony and celebrate their academic journey.
Overall, the availability of two graduation ceremonies each year reflects the growth and significance of Shiloh College as an institution dedicated to theological education and the development of its students.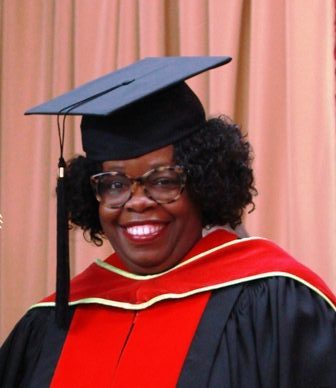 Toronto West Campus – B
Dr. Sophia Martin serves as the Executive Director of the City of Brampton's Toronto West Campus B. Dr. Martin founded Empowered To Win Ministry in Canada and serves as its Senior Pastor.
Young and aspiring ministers are being reached out to and equipped on this campus. Dr. Sophia is a Revered, Author, Speaker, and Evangelist on a global scale. This is Campus is in good hands.
Call +1 647 830 3930 to reach Dr. Martin for further information.
Email: drmartin@shilohcollege.com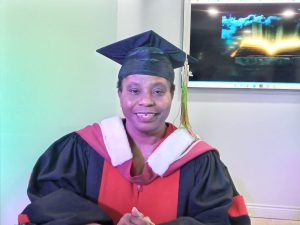 Toronto West Campus – C
The City of Brampton is home to Toronto West Campus C. The Campus's Director is Professor Nattalee Solomon-James. Professor Nattalee founded the Solomon Ministry, hosted a television talk show, and served as the organization's director. Through outreach efforts and missionary activity, our Campus is assisting the Caribbean Islands and the city of Brampton.
Contact the campus at (647) 631-5649 for further details.
Email: solomon@shilohcollege.com
Hamilton Ontario Campus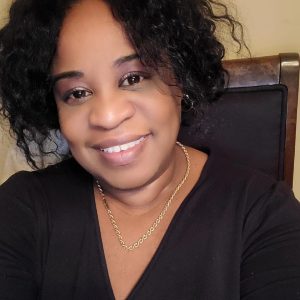 Apostle Dr. Cassandra Grant, affectionately known as Apostle Kim or PK, is a highly experienced leader and manager. She currently serves as the Director of Shiloh College Hamilton Campus, bringing her wealth of expertise to the position.
Apostle Kim's journey in ministry began as a Sunday school teacher with just two children. However, her passion and dedication led to significant growth, and within five years, she had 40 children under her care. Recognizing her leadership skills, she was appointed as the Superintendent of the Sunday school department. During her tenure, she initiated various initiatives such as Children's camps, fun days, and even created her own children's curriculum.
Her love for young people extended beyond Sunday school, and she became the National Youth Leader of RCCG Canadian Western Region. In this role, she established the "Genesis" youth group in Hamilton, Ontario. Apostle Kim also led a powerful outreach program with a team of enthusiastic and Spirit-filled youths. She served as the youth treasurer for the Western region, overseeing Manitoba, Ontario, Quebec, and Nova Scotia. Her exceptional leadership in youth ministry earned her the prestigious Youth Leader of the Year award. She played a key role in strategizing and organizing Youth Conferences and numerous other events.
In May 2010, Apostle Kim founded a ministry called Life Line Worship Centre, which is a non-denominational and multicultural dynamic Apostolic Ministry. Her ministry aims to empower believers to live disciplined, overcoming lives and cultivate an authentic relationship with Jesus Christ.
Outside of ministry, Apostle Kim have fostered over 50 children in her home for more than 12 years. She has a biological daughter named Lashaena Buchanan and a grandson named Marcauis.
Apostle Kim has pursued educational qualifications to enhance her ministry. She holds a Christian Ministry Diploma from World Impact Bible College (2005), a Certification in Evangelical Order of Apostolic Counselors (2014), a Certificate of Ordination as a Minister of The Gospel (2014), a Bachelor's Degree in Christian Counseling from Mt. Olives Seminary in the USA through Hope Christian Bible Institute under Dr. Eric Kazenga (2015), and a Master of Arts in Biblical Studies from Cornerstone Christian University (2016).
Her dedication and selflessness have not gone unnoticed, as she was honored with the "Caregiver of the Year" award by Walmart Canada in 2014, among a pool of over 12,000 women.
Apostle Kim's utmost desire is to fulfill the will of the Father and obey His commands. She firmly holds onto the core values that the cross represents and has an uncommon love for people. Her gift of giving and encouragement has made a significant impact on those she ministers to and interacts with.
Shiloh College Hamilton Campus is located in Hamilton Ontario Canada.
For more information, contact our Director at
Telephone: +1(289) 990 2262
Email: registrar@shilohcollege.com
East Africa Campuses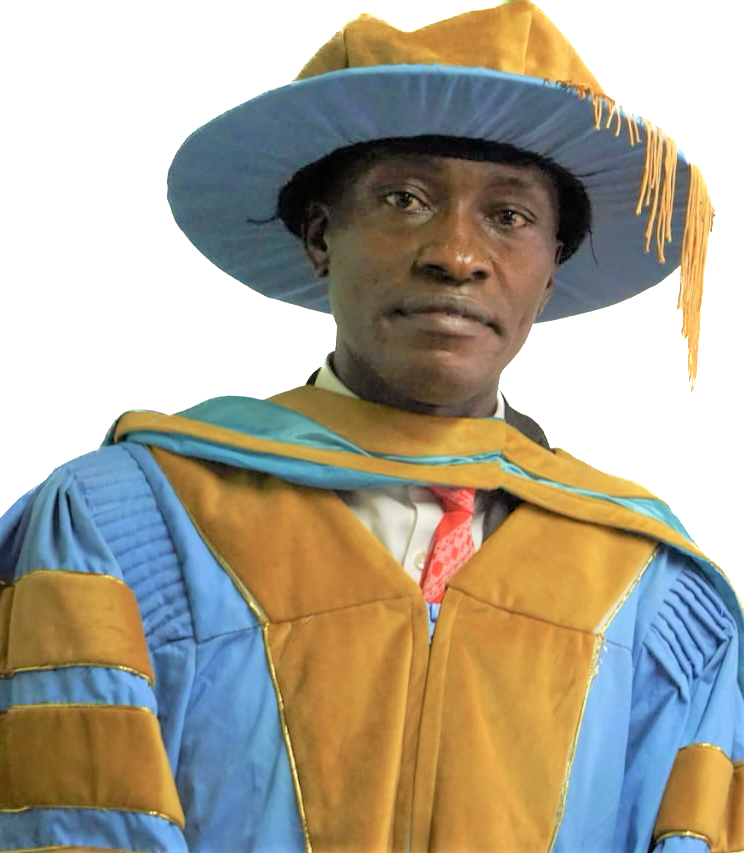 Dr. John Kimani's credentials and experience reflect a strong background in leadership, administration, and theological education. With his qualifications and involvement as a voluntary chaplain for the Administration Police in Nairobi County, East Africa, he has demonstrated his commitment to serving both his community and the church. His educational journey includes earning a Certificate and Diploma in Theology from Emmaus Bible School, a Bachelor of Theology from Vision International University, a Master of Theology from Antioch Baptist Seminary in Georgia, Master of Arts in Christian Counseling from Vision International University and Doctor of Theology from Shiloh College Canada.
With his theological training and counseling expertise, Dr. Kimani is equipped to guide and support individuals in their spiritual and personal journeys. Additionally, his experience in administration and leadership positions suggests that he has the skills necessary to oversee and manage educational institutions effectively. As the Shiloh College Kenya East Africa Director, his potential for leadership and administration is highly valued and recognized.
For more information and campus location: Shiloh College Kenya Campus, Naivasha Road ,Uthiru Shopping Centre, Next to Kabete Technical in Wamary Building, First Floor, Room 106. Telephone: +254 784 491618 Email: director@shilohcollege.com
Northern Kenya Campus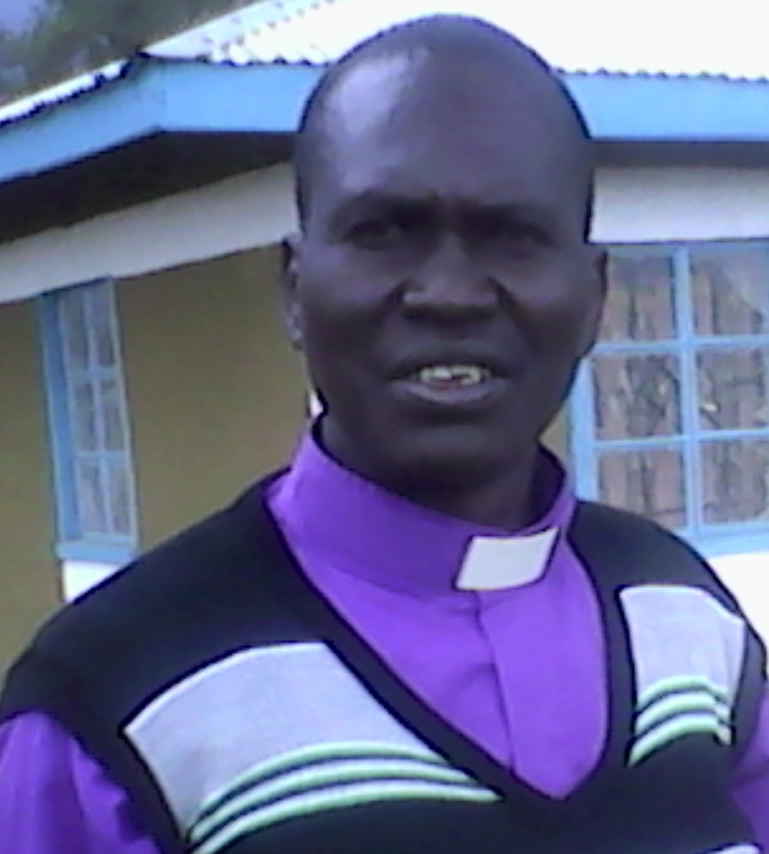 Turkana Campus in Lodwar Kenya is led my Director Dr. Jacob Ekutan. This campus located in one of the poorest county of Kenya helps to equip ministers and Christians.
Shiloh College Turkana Campus has offered over $150,000 scholarship since it establishment in 2016.
For more information, contact
Lodwar Campus
P.o Box 426-30500
Lodwar, Kenya
Tel: +254 726768015+254 771362508
Email: turkanadirector@shilohcollege.com
West Africa Campuses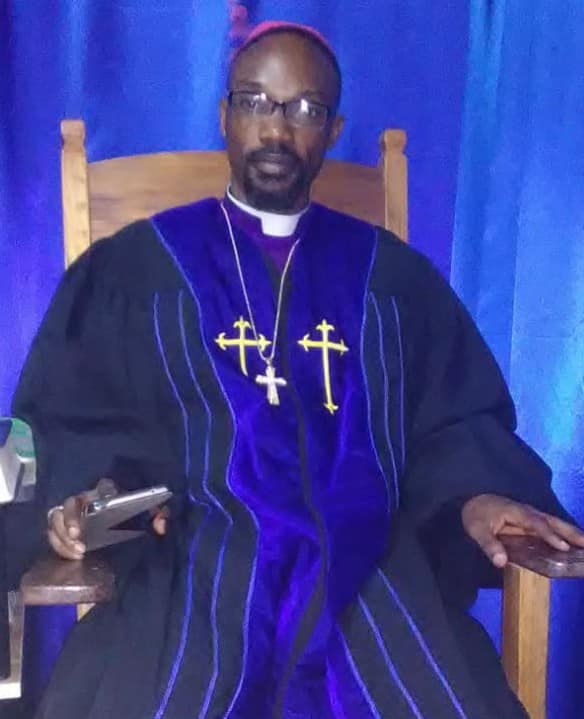 Dr. Joseph Wilberforce is in charge of the Shiloh College campuses in West Africa. Since 2016, campuses for Shiloh College West Africa have been created in Kumasi, Ghana; Abidjan, Togo; and Côte d'Ivoire.
Benin Campus, which was founded in 2018 and is situated in Benin City, is run by the National Representative Apostle Charlotte Esi Ahorlu and Rev. Moses Abotsi, with Apostle Anani Rufin serving as secretary.
For more information, contact:
Kumasi Campus
At Baworo,
near Adako Jackye,
Ashanti Region, Ghana.
Email: ghanadirector@shilohcollege.com
Tel: +2330543907128+23302471639323
Benin Campus
Benin City, Benin.
Tel: +233268758928, +22966288810, +22961247788
Guinea Campus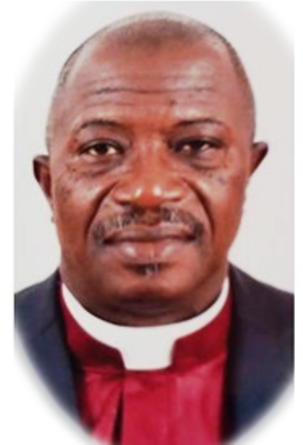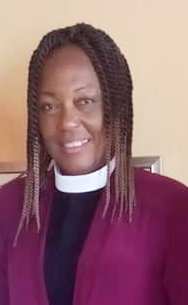 Dr. Joseph Togna Doré serves as the Director of Shiloh College Conakry, Guinea, and Dr. Theresé Doré serves as the Registrar. With the Canadian College of Evangelical Bishops, Apostles, and Prophets, Dr. Theresé is an affirmed Apostle and Dr. Doré is a consecrated bishop. Both have served in the church for more than 19 years.
Dr. DORÉ has served in the following areas:
. Pastor
. Chairman of the Alliance of Churches and the Evangelical Missions of Guinea (AEMEG)
. President of the Emmanuel Foundation
. President of the Mission of Reconciliation and Healing
. Representative of the Institute of Theology: United Church, Christian and Ministerial Association (UCCMA), USA
Dr. DORÉ is also a chartered accountant.
We thank God for this great Campus and pray for God's favor upon them.
Shiloh College Guinea Campus
Main office – Conakry
Keitayah Suria T10
Conakry Guinea
Email: bishopdore@ccoeb.com