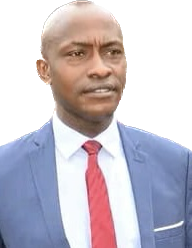 Pastor John Kimani's credentials and experience reflect a strong background in leadership, administration, and theological education. With his qualifications and involvement as a voluntary chaplain for the Administration Police in Nairobi County, East Africa, he has demonstrated his commitment to serving both his community and the church. His educational journey includes earning a Certificate and Diploma in Theology from Emmaus Bible School, a Bachelor of Theology from Vision International University, a Master of Theology from Antioch Baptist Seminary in Georgia, and a Master of Arts in Christian Counseling from Vision International University.
With his theological training and counseling expertise, Pastor Kimani is equipped to guide and support individuals in their spiritual and personal journeys. Additionally, his experience in administration and leadership positions suggests that he has the skills necessary to oversee and manage educational institutions effectively. As the Shiloh College Kenya East Africa Director, his potential for leadership and administration is highly valued and recognized.
For more information and campus location: Shiloh College Kenya Campus, Naivasha Road ,Uthiru Shopping Centre, Next to Kabete Technical in Wamary Building, First Floor, Room 106 Nairobi City. Telephone: +254 784 491618 Email: director@shilohcollege.com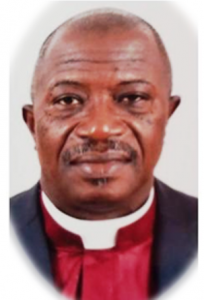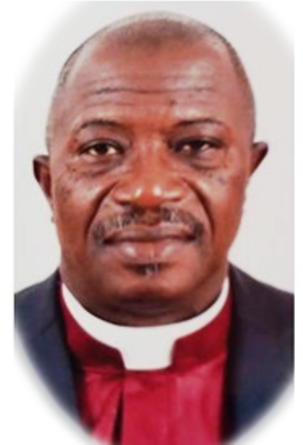 Dr. Joseph Togna DORÉ is the Shiloh College Conakry in Guinea and is a Consecrated Bishop who was born again, 25 years ago. He has been in the ministry for 19 years ago.
Dr. DORÉ has served in the following areas:
. Pastor
. Chairman of the Alliance of Churches and the Evangelical Missions of Guinea (AEMEG)
. President of the Emmanuel Foundation
. President of the Mission of Reconciliation and Healing
. Representative of the Institute of Theology: United Church, Christian and Ministerial Association (UCCMA), USA
Dr. DORÉ is also a chartered accountant.
We thank God for this great Campus and pray for God's favor upon them.
Below we have the Academic Dean Dr. Charles Maina of Uganda Campus, Bishop Joseph Wilberforce of Ghana Campus, and Bishop Dr. Jacob Ekutan Etheri of Northern Kenya Campus.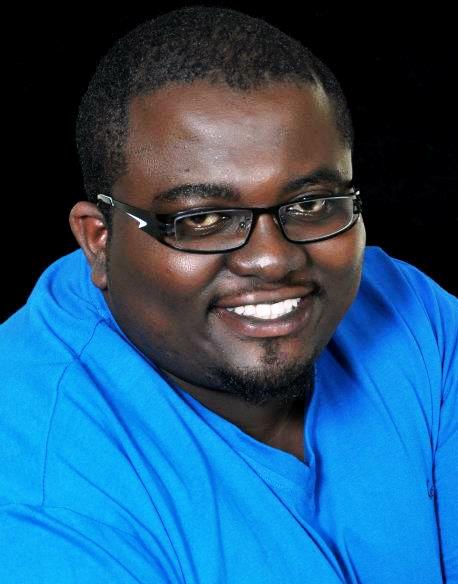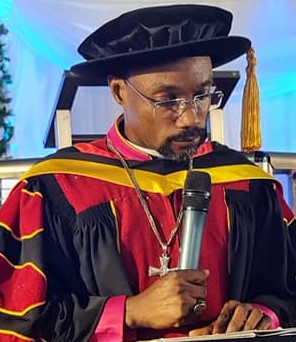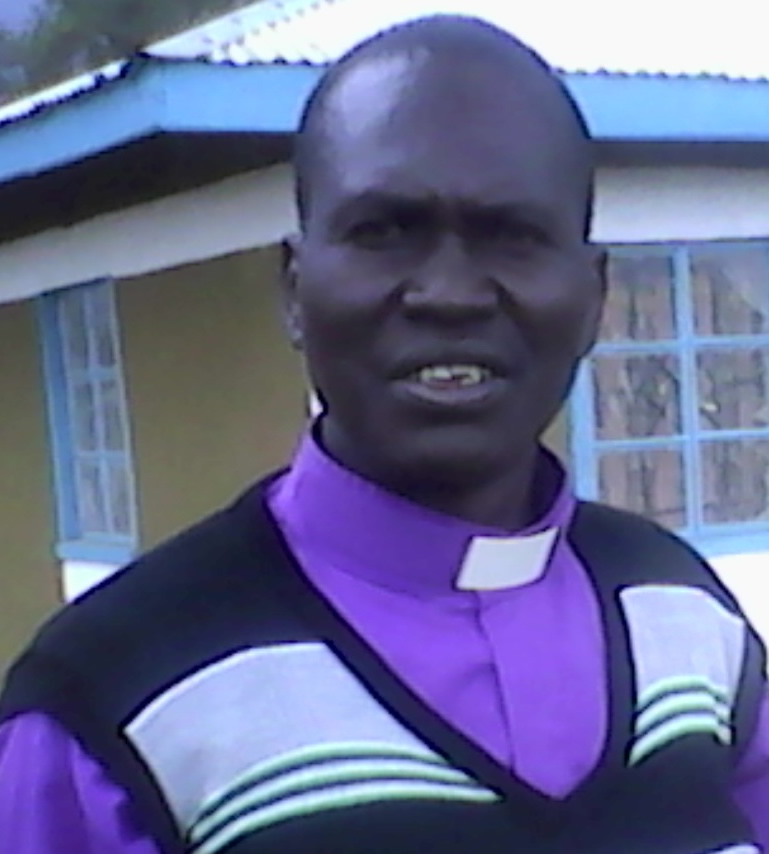 Africa Office
P.O. Box 23144
Kampala
Telephone: +256 755 132656
+254 729 718236
Email: earegistrar@shilohcollege.com
dean@shilohcollege.com
Shiloh College Kenya Campus,
Naivasha Road ,Uthiru Shopping Centre,
Next to Kabete Technical in Wamary Building,
First Floor.
Telephone: +254 784 491618
Email: director@shilohcollege.com
Shiloh Guinea Campus
Main office – Conakry
Keitayah Suria T10
Conakry Guinea
Email: bishopdore@ccoeb.com
Kumasi Campus
At Baworo,
near Adako Jackye,
Ashanti Region, Ghana.
Email: ghanadirector@shilohcollege.com
Tel: +233543907128+2332471639323
Lodwar Campus
P.o Box 426-30500
Lodwar, Kenya
Tel: +254 726768015+254 771362508
Email: turkanadirector@shilohcollege.com
Benin Campus
Benin City, Benin.
Tel: +233268758928
+22966288810
+22961247788