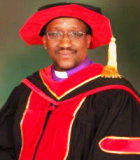 East Africa Campuses are led Vice Chancellor Dr. Kimani Ndung'u and International Academic Dr. Charles Maina.
We have seen the establishment and growth of the Nairobi Campus which was started 2016. We have seen also the establishment and growth of our Nyeri Campus which was started in 2018. These two campuses are overseen by Dr. Kimani Ndung'u.
For more information and enrollment, contact:
Nairobi Campus
P.o Box 40014-00100
Nairobi, Kenya
Tel: +254 20 8130641
+254 722669937
+254 720221207
Email: directorcrem@shilohcollege.com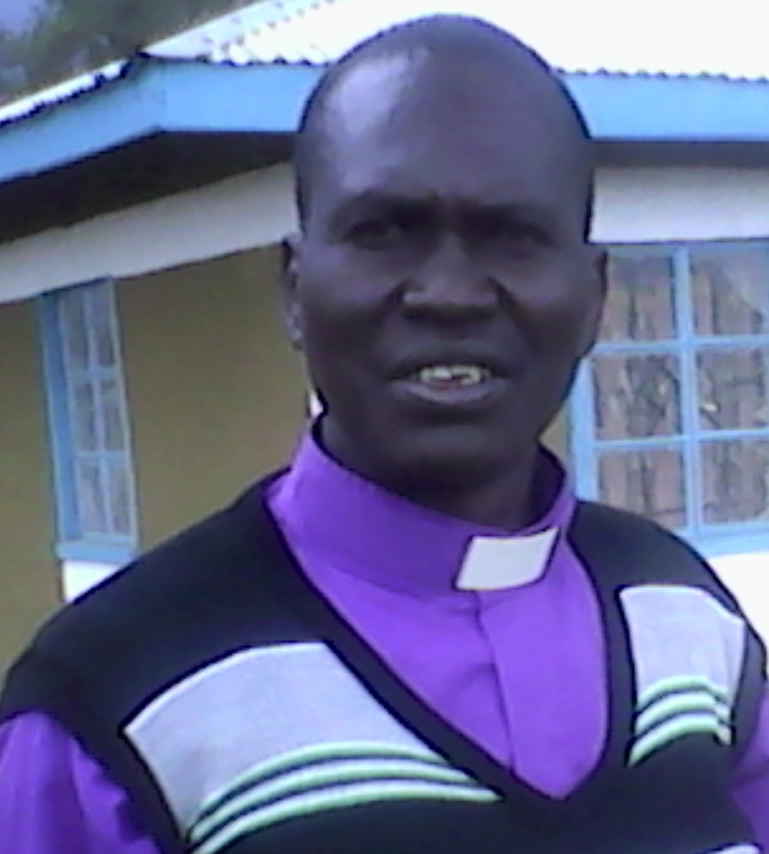 Turkana Campus in Lodwar Kenya is led my Director Dr. Jacob Ekutan. This campus located in one of the poorest county of Kenya helps to equip ministers and christians.
Shiloh Bible Institute and Seminary has offered over $150,000 scholarship since it establishment in 2016.
For more information, contact
Lodwar Campus
P.o Box 426-30500
Lodwar, Kenya
Tel: +254 726768015+254 771362508
Email: turkanadirector@shilohcollege.com