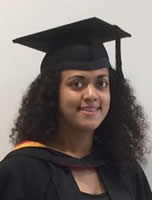 Our Programs Shiloh Bible Institute & Seminary programs are carefully developed to meet the needs of a changing world with the Word of God which changes not. Our students are led through the course selection by guidance counselors who understand the students gifts and calling, in order to identify the program that would be beneficial to them.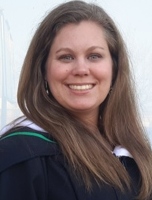 Academics
SBIS is geared towards your academic success. Students at SBIS choose their courses from carefully developed programs in our various Faculties. While delving into coursework, be sure to take advantage of our many supports to enhance your academic skills and offer advice pertaining to program selection and completion. As well, explore and enjoy the considerable flexibility we offer in study options and opportunities.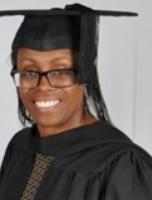 Admissions
Whether you are a local student or International students, SBIS will help you navigate through the admission process and where applicable, guide in applying students visas.