Main Campus – Toronto Central

Shiloh College is located, established and registered in Canada a Federal Corporation.
Through the dedication of godly and committed faculty members, SC have grown to become a leading Christian Institution for higher learning in theological studies.
Every year, SC Main Campus holds two graduation ceremonies due to the demand of our programs.
Toronto West Campus – A
Dr. Karlene Atkinson is the Executive Director of Toronto West Campus A located at 30 Loafer's Lake Lane Brampton.
This campus has proved to be an added asset of Shiloh College due to the excitement it has created around the community. Dr. Karlene is also the Executive Director of The School of Mentorship by L.E.A.D. Mentorship Corp.
Contact this campus at drkarlene@shilohcollege.com Tel:+1 647-854-9386
Toronto West Campus – B


Dr. Sophia Martin is the Executive Director of Shiloh College Toronto West Campus B located at City of Brampton. Dr. Martin is the founder and Senior Pastor of Empowered To Win Ministry in Canada.
This campus is reaching out and equipping young and upcoming ministers. Dr. Sophia is an Internationally sort after preacher, speaker and author. This campus could not be in better hands.
For more information contact Dr. Martin at +1 647 830 3930
Email: drmartin@shilohcollege.com
Toronto West Campus – C

Shiloh College Toronto West Campus C is located in the City of Brampton. Dr. Nattalee Solomon-James is the Dean of this Campus and Dr. Joseph Campbell is the Director. Dr. Nattalee is the founder of Solomon Ministry and Television Talk Show. Together with Dr. Campbell they are reaching the community of Brampton and Caribbean Islands through outreach and missionary work.
Dr. Campbell is a travelled seasoned teacher and preacher of the word. His experience will be a great addition to Shiloh College Institution.
For more information contact the campus on Tel: +1(647) 631-5649
Email: solomon@shilohcollege.com
Hamilton Campus

Dr. Cassandra Grant is the Hamilton Campus Director. This Campus was established to cater for our International Students and local students from St. Catharine, Niagara and the border of USA.

Pastor Joseph Osaosa is the Director of our Mississauga Campus and Senior Pastor of The Voice of Heaven Ministries. As an alumni of Shiloh College himself, and hold a Master Degree, this campus is in good hands. Contact this campus today at 7330 Goreway Drive, Mississauga, ON L4T 4J2 Canada, Telephone +1 (647) 778-9357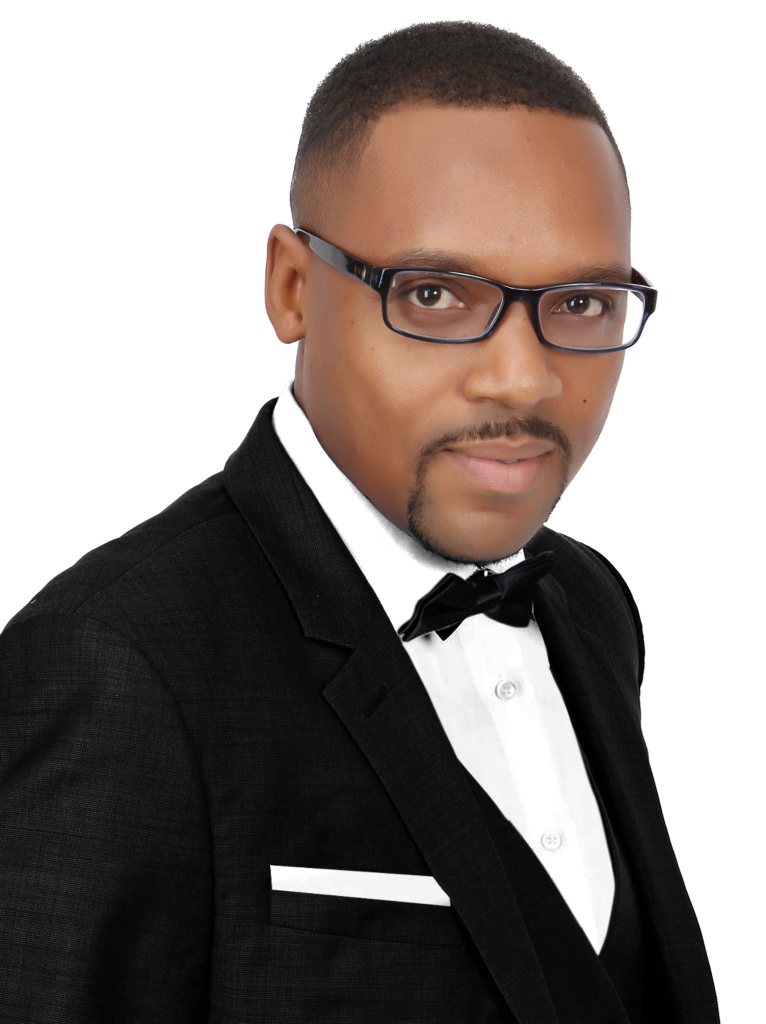 Bishop Pete Pinnock is the Shiloh College Scarborough Campus Director. He is also the Bishop of Calvary Evangelist Assembly (CEA) where he leads a vibrant and fast growing International Church.
We are excited to have Bishop Pinnock on board as Shiloh College Scarborough Director.
For more information, visit this campus on 700 Kennedy Road, Scarborough Ontario Canada or call +1 647 570 0220