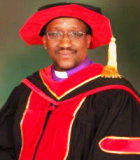 East Africa Campuses are led Vice Chancellor Dr. Kimani Ndung'u and International Academic Dr. Charles Maina.
We have seen the establishment and growth of the Nairobi Campus which was started 2016. We have seen also the establishment and growth of our Nyeri Campus which was started in 2018. These two campuses are overseen by Dr. Kimani Ndung'u.
Graduation and Ordination at the Shiloh Bible Institute & Seminary Nairobi Campus
Praises to God, and mirth and joy marked the 2018 ordination ceremony of six servants of God at the Shiloh Bible Institute & Seminary on August 18th, 2018 at the Institute's Dagoretti campus, located at the Christian Resource & Equipping Ministry (CREM) compound, in Dagoretti South, Nairobi, Kenya.
Rev Bernard Gachau Ndung'u, Rev John Mwangi Joseph, Rev James Kyengo Kachonga, Rev Daniel Omandao Ong'ombia and Rev Grace Karimi Damiano took oath to serve God and preach His word and benevolence to mankind everywhere reachable in the globe. Unlike in many other graduation events, powerful praise and worship sessions marked what the program identified as 'entertainment 'as friends, families and members of the CREM's Living Water Fellowship Church heartily danced and sang various praise & worship songs.
Prior to the ordination, Bishop Dr Kimani Ndung'u CREM founder & Bishop-in-charge, East & Central Africa at the Canadian College of Evangelical Bishops, and Bishop Joseph Gatururi, of Maranatha International Ministries & who presented the graduation address, had presented certificates in Certificate in Pastoral/Ministry Studies & Diploma in Pastoral/Ministry Studies to various graduands who included some of those that got ordained. Bishop Ndung'u also presented a Master in Pastoral/Ministry Studies certificate to Rev James Nyangao who had earlier conducted invocation and participated actively in the whole event.
Before inviting Bishop Gatururi to present the graduation address, Bishop Ndung'u had urged the graduands to endeavor to use all their acquired skills and knowledge to wholeheartedly and sincerely preach the gospel of Jesus Christ and positively impact Society. "As we appreciate your efforts and commitment to studies, we also urge and encourage you to serve God wholeheartedly and diligently and to enable people to experience the love and benevolence of God. Don't expect things to be always easy but always trust God to see you through storms," he said urging the ordained to involve their spouses actively in ministry. "My wife is a strong pillar and has always supported me in my ministry work. I'm very thankful to God and her," confessed Bishop Kimani.
The graduation address by Bishop Gatururi was charged and full with passion and inspiration. "Whatever we do, we do to succeed and success is a process not a destination," Gatururi powerfully told the ordination candidates and mirthful congregation at the graduation hall. According to him success is not an automatic development given that one can still work hard and not succeed. He described success as a favourable outcome; having things or situations turn out as planned or expected, and receiving results as hoped for. According to him success is often planned for and a result of wisdom (which is application of knowledge) as stated in the Bible in the book of Proverbs 4: 7.
"But ultimately, success is the progressive pursuit and attainment of God's ordained purpose for an individual as taught in Jeremiah 1:5," Bishop Gatururi averred emphasizing that every human being has a God ordained purpose in life. According to Gatururi many people's problems could be solved if they were to discover their purpose in life. "Even Jesus Christ himself found his purpose in life as indicated in Luke 4 verses 18 – 19," he affirmed.
He re-emphasized that success begins from realized purposes in life and working and being determined to realize that purpose. "Have the determination to fulfill your purposes in life and be doers of work as advised in 2 Timothy 2: 5," he said. He averred that nothing can stop purpose in an individual's life and further advised the ordination candidates and others in the congregation to stop working in areas or occupations where they are not anointed.
He urged them to seek to know the difference between anointing and working. "Don't go prematurely into your anointing; prepare yourselves and talk to God. Be committed in your calling and remember that commitment is the price for everything in life including greatness," Bishop Gatururi added quoting proverbs 22 verse 29. "Empower yourselves through research work and related efforts that provide more and more knowledge," he further advised. Quoting John 12:24 he gave the analogy of the hen and pig in terms of feeding man. He observed that a hen just lays an egg to produce food for man while a pig has to die for the sausage to be manufactured showing the importance of an individual's efforts that is akin to the planting of seeds to produce fruits.
Gatururi further quoted Joshua 1:8 and Mathew 6: 33 as the ultimate formulas for success in life where Christians are advised to seek and remain in God's kingdom if they expect any success in life. According to him people can locate success if they apply knowledge or rather use wisdom in their individual lives and functions. "Look for more knowledge daily given that knowledge is the power that helps people to avoid the pits of failure and perishing," he advised quoting Hosea 4 verse 6. "The position at which you stand right now is not as important as what you know, so seek knowledge which shall power you on," Bishop Gatururi emphasized. According to him it is good pasturing which has the potential to change communities for the better. Quoting John 10: 15, he reminded the newly ordained to sacrifice and do all in their power to help the congregations they had been be commissioned and anointed to serve.
Bishop Gatururi observed that one of the major requirements for success in life and in the newly ordained new career is the word of God as detailed in Joshua 1: 8. "Take responsibility for your congregations, read the Bible passionately as it shall be your ultimate guide, and fast and pray," he urged regretting the Church of Christ is currently a bit disorganized because pastors have not been putting Jesus Christ first as the cornerstone of churches. He re-emphasized the need for pastors and other pastoral leaders pray to receive the gift of discernment from the Holy Spirit for them to lead the Church in accordance with God's teachings. "Seek the word of God as it gives understanding and provides light that can light the world,"he added quoting Psalms 119: 130. He described the knowledge of God's word and related, correct spiritual teachings as a very critical key for pastoral duties and work success.
After, Bishop Gatururi 's address the ordination candidates were called, presented to Bishop Ndung'u and himself. Bishop Ndung'u then addressed them and put them to public examination, and also put a charge to the church and to the candidates. The ordination of and laying on of hands on the candidates was followed by anointing and robbing after which the newly ordained were presented with Instruments of Office. Later Oath of Office and Declaration, and congratulations and photography to capture the moment and event marked the final procedure of the graduation and ordination.
For more information and enrollment, contact:
Nairobi Campus
P.o Box 40014-00100
Nairobi, Kenya
Tel: +254 20 8130641
+254 722669937
+254 720221207
Email: directorcrem@shilohcollege.com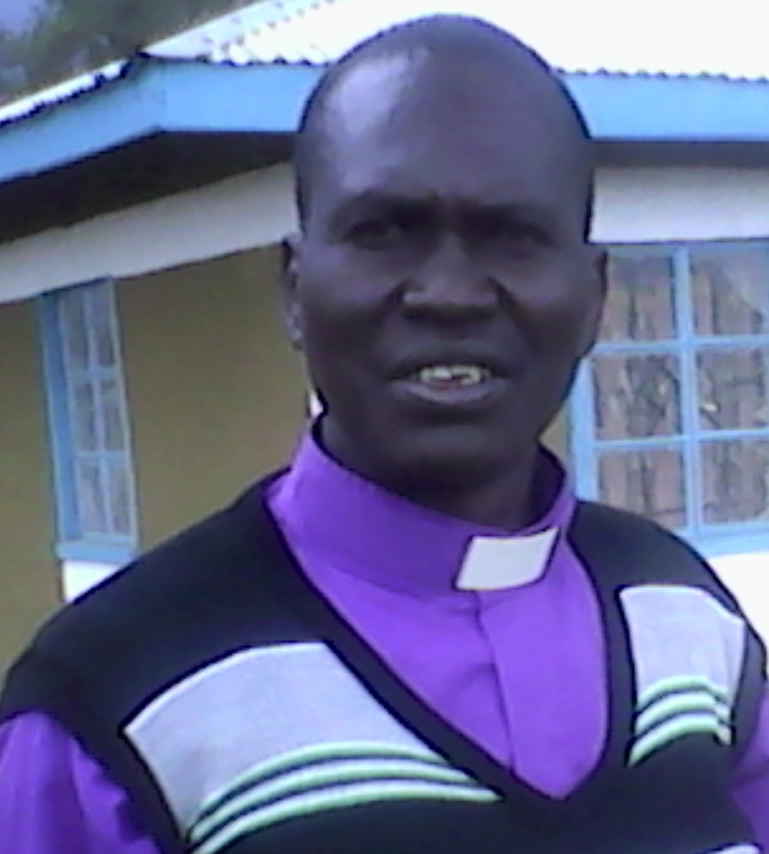 Turkana Campus in Lodwar Kenya is led my Director Dr. Jacob Ekutan. This campus located in one of the poorest county of Kenya helps to equip ministers and christians.
Shiloh Bible Institute and Seminary has offered over $150,000 scholarship since it establishment in 2016.
For more information, contact
Lodwar Campus
P.o Box 426-30500
Lodwar, Kenya
Tel: +254 726768015+254 771362508
Email: turkanadirector@shilohcollege.com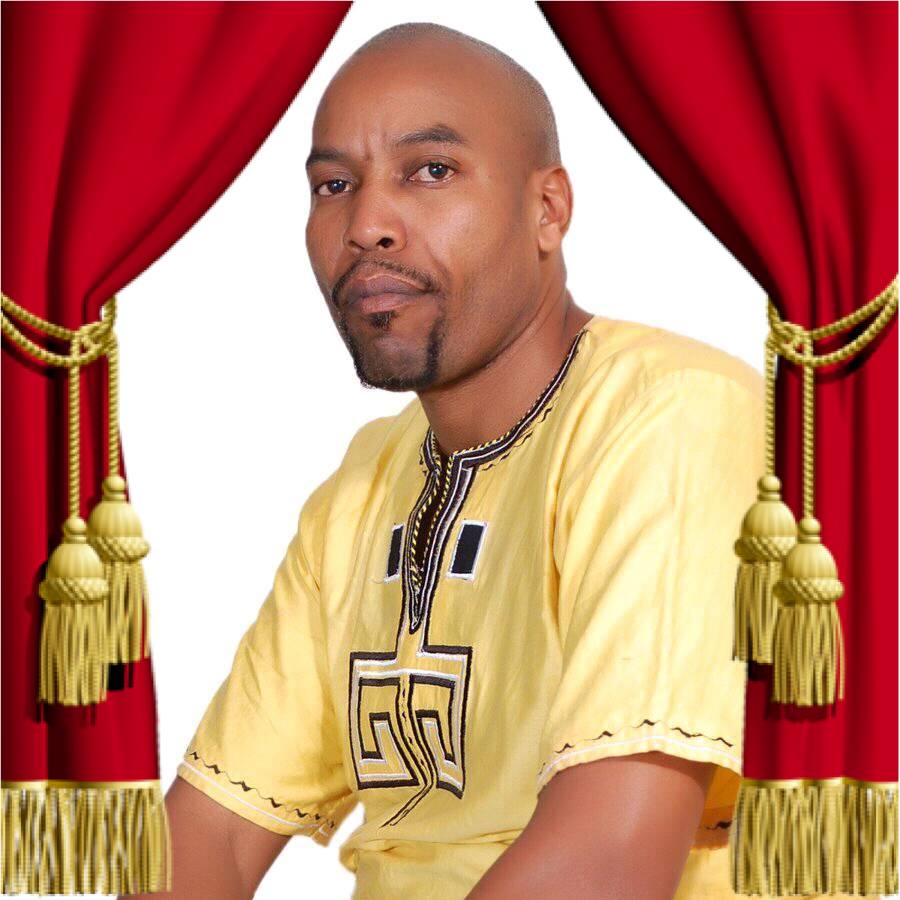 Rev. Robert Ndungu Joined Ministry in 1998 as Sunday school Teacher. He then went to become Evangelism, Youth Leader.
2004 Rev. Robert immigrated to South Africa where he enrolled into Mission Training in Durban South Africa in 2007. He went on to graduate in 2008. Rev. Robert is a trained Sunday School Teacher and Trained youth Leader.
For more information about the Uganda Campus, contact Rev. Robert email: mfundisibobngugi@gmail.com Tel: +256 701 641549